When you collaborate with us, we consistently customize our services to align with your specific requirements. Our expertise lies in co-creating concepts in partnership with you.

We take pleasure in beginning from the ground up and acquainting ourselves with your underlying principles, enabling us to convey your intended message in the most compelling, delightful, and captivating manner imaginable.

Regardless of the medium or the target audience, we possess the confidence to craft striking visuals and captivating narratives.
Let's connect and tell your story together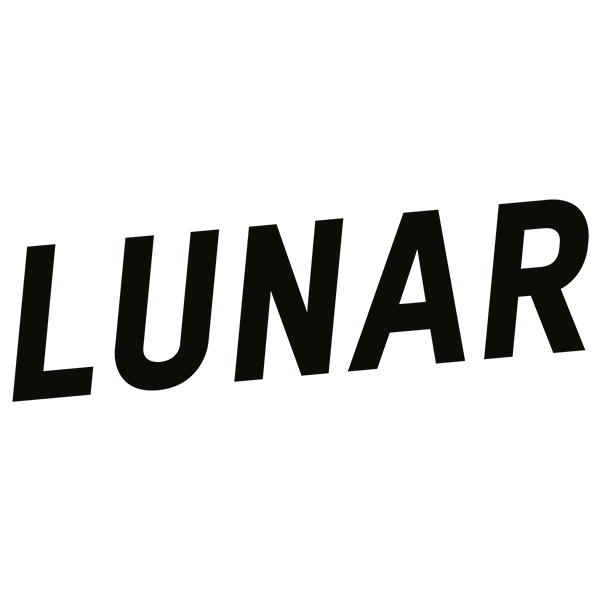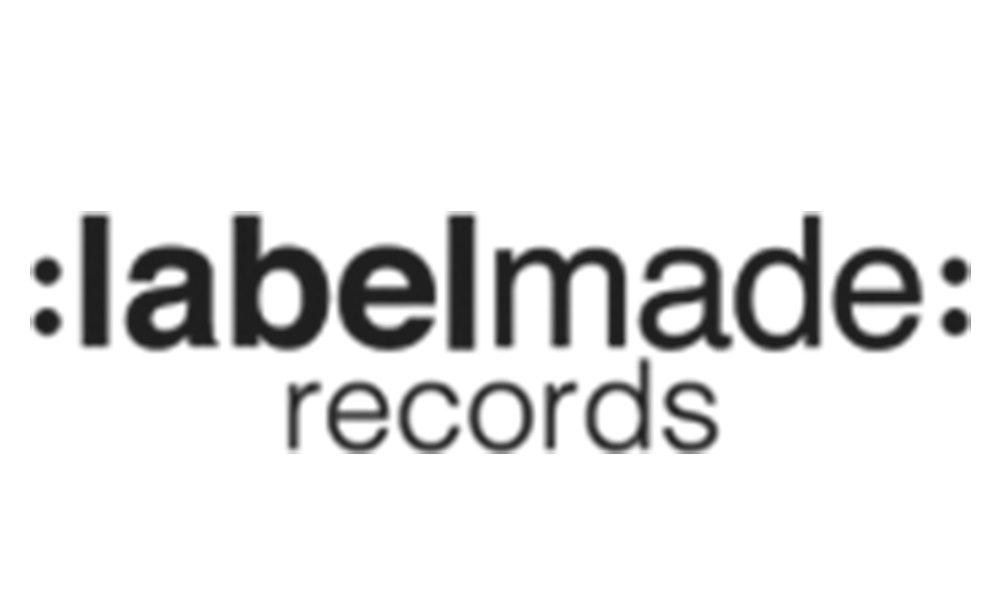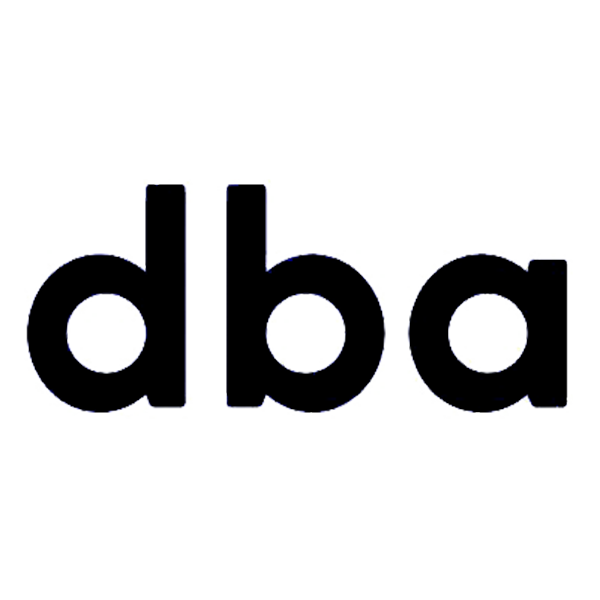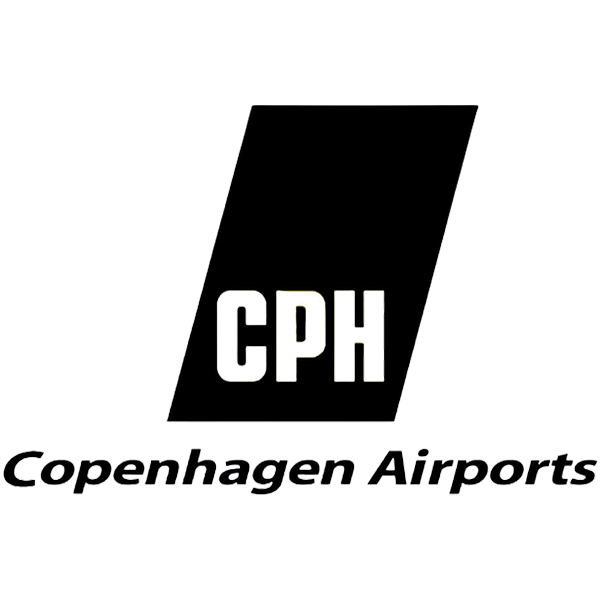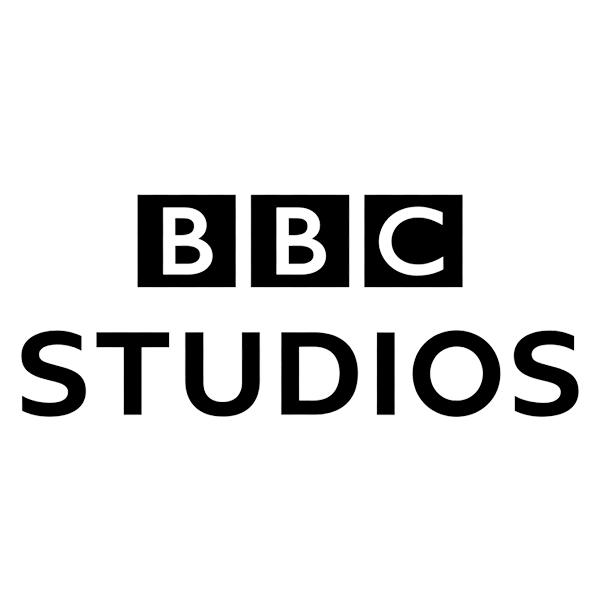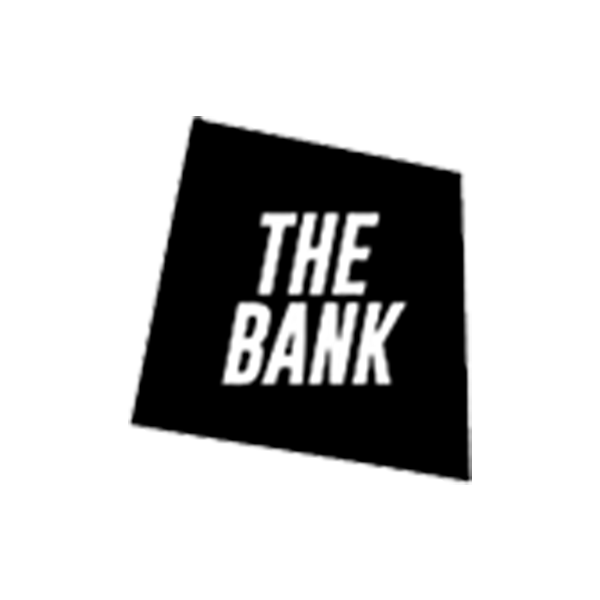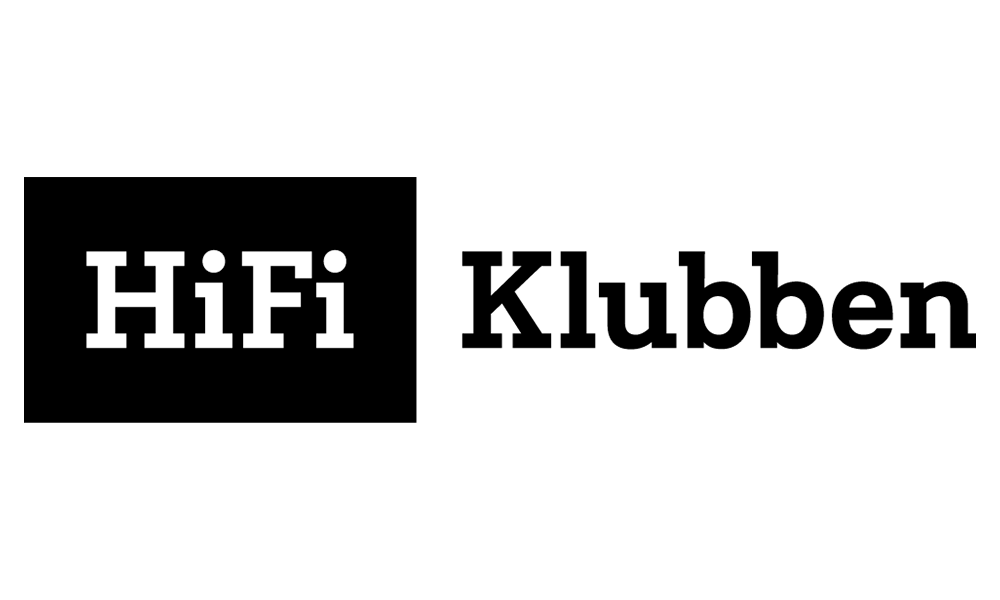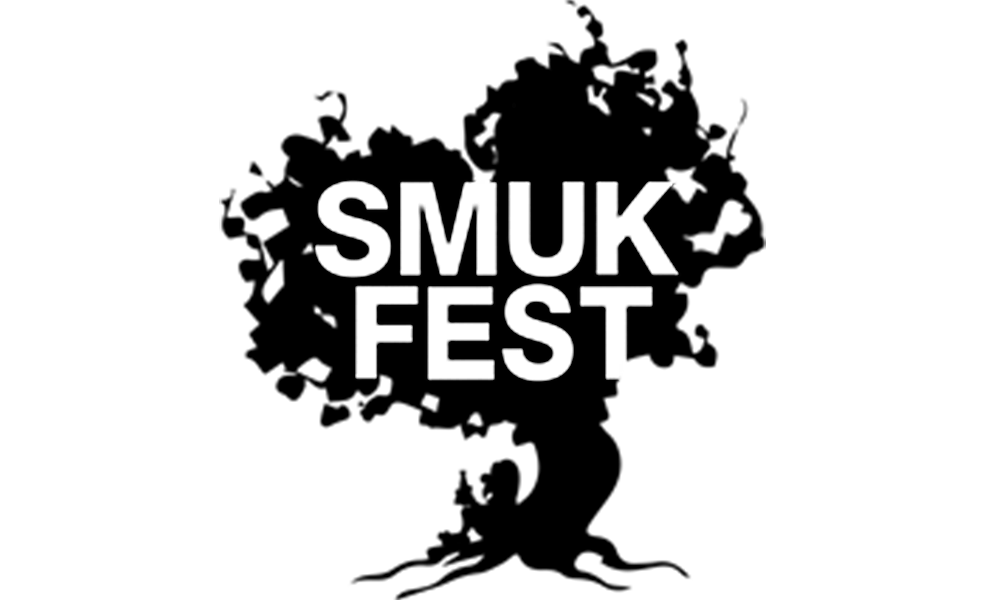 Let's connect and tell your story together
Specialized brand campaigns help your brand attract the proper attention, forge emotional bonds with your audience, and boost purchase intent. Our focus is transforming your brand story into creative concepts that effectively convey the narrative to your specific target audience. Our expertise ensures a seamless and consistent brand identity across all communication channels.
Our transparent and strategic approach helps you to connect with your audience, resulting in impactful and unforgettable effective campaigns.
Visionary creative commercials that use cutting-edge technology to merge the world of branding and entertainment. We maintain a strong collaboration with our clients to gain a deep understanding of their unique brand identities and visions, guaranteeing that the final product remains perfectly aligned from the initial concept to its execution.
Whether fun, thought-provoking, or emotional, our commercials engage audiences and leave a lasting impact. Through stunning visuals and compelling narratives, Mirror transcends the ordinary, creating memorable moments that resonate globally.
Continuously seeking ways to blend innovation with tradition, we offer brands cutting-edge social media content for both organic and paid online advertising, staying ahead of the latest marketing trends.
In today's digital landscape creative video content has become the norm, and engaging your audience is more important than ever. Mirror's expertise ensures clients maximize their social media efforts through high-level visual content.
Understanding the significance of your product visualizations, Mirror excels at providing aesthetically appealing images. 
From packshot services to corporate imagery with retouching, Mirror caters to all your visual communication requirements, with photography that elevates your brand presence.
Bringing your live events to life through dynamic and captivating cinematography, impactful editing  and a keen eye for detail we ensure that every moment is beautifully captured.  
No matter the scope or scale of your project, Mirror  provides excellent support and creative solutions. Whether it's on the stage or behind the scenes, our team is dedicated to delivering exceptional results that exceed your expectations.
Dedicated to elevate our clients audiovisual storytelling, we captivate the audience by ensuring a visual expression as memorable as the sound. Collaborating with a diverse range of artists we inspire identities, labels and bands to add an extra layer to their existing music brand. 
We specialize in crafting and producing music videos that not only complement your music but also enhance its impact. Our collaborative approach ensures that your unique artistic vision is brought to life in every frame, from concept to the final cut. With our creative expertise, we make music videos that leave a lasting impression.
Our Employer Branding services are tailored to elevate your company's reputation, attract top talent, and cultivate a workplace culture that sets you apart. Mirror excels in creating and promoting an employer brand that resonates with your desired audience, showcasing your organization as an employer of choice. 
Our approach ensures that your unique employer brand vision is seamlessly integrated into every facet of your talent strategy, from recruitment to retention. With our strategic expertise, we empower you to build and maintain an authentic employer brand that attracts, engages, and retains the best talent in your industry.